Catering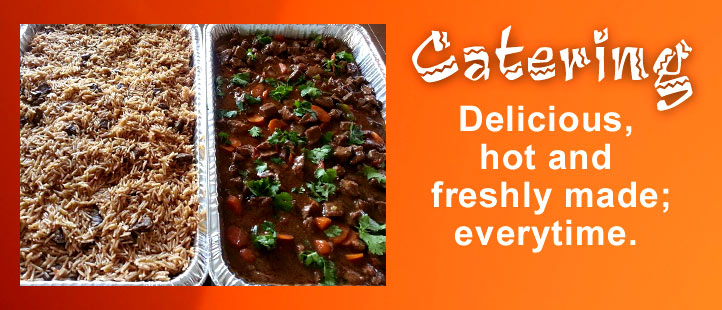 Honor your guests with delicious, hot and freshly made food from Wycliffs' Kitchen.
Whether its an office event, hanging out with ten friends and more, wedding, birthday party, try ethnic food from a different continent.
Our made from scratch, tasteful beef stew, goat stew, chicken stew, pilau, ugali, gourmet samosas, mandazi, tea masala and more authentic dishes will let your guests enjoy meals full of flavor.
Our Catering takes away all the hassle of preparing meals so you can entertain your guests and enjoy the party; all at an affordable price.
Call our business line today for a quote 614 440 5139.
Orders are required to be placed 24hrs in advance